Register and we'll help you find your dream work no matter you are a GP, Specialist, Registrar or Junior medical officers
Evergo locum agency is an established national medical recruitment company since 2008, we specialised in recruiting short-term locums and long-term medical staffs for medical centres and hospitals in Australia.
Evergo is an ISO 9001 accredited and registered NSW Health locum agency, and we also have strong connections with various medical centres. Our consultants are highly experienced in the medical locum field; We are not only helping local doctors getting the best jobs that suit their lifestyle but also helping International Medical Graduates (IMG) settling in Australia.
To become one of the international leading locum agencies to connect health workers with the healthcare facilities.
To connect great organisations with the right people in a designated time.
Integrity
We adopt the ethical standards and commit to the occupational health and safety for our staffs.
Respect
We respect everyone's privacy, cultural diversity and belief and treat everyone equally.
Balance
We promote work / life balance and provide solution for entertainment and relaxation.
Collaboration
We share knowledge, experience and work as a team, and committed with continuous professional development for our work.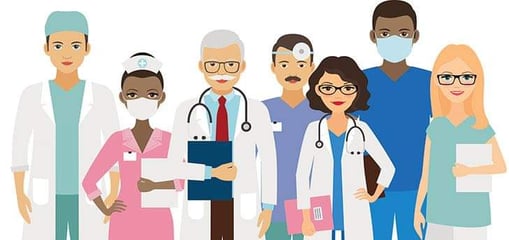 WHY EVERGO LOCUM KEY TO SUCCESS !!

High remuneration and job satisfaction

Independent practice in regional centres


Oppotunity to visit tourist attractions

Excitement to meet rare medical conditions

Subscribe to our newsletter
What our locum doctors say.....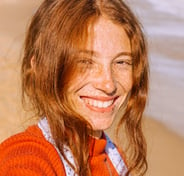 "Evergo Locum Agency has been very supportive along the years, their continuously care and encourgement has helped me achieving my goals and I am very grateful to be part of their locum families. I would certainly recommend, and will work with their direction.
- Shainna Oblemares