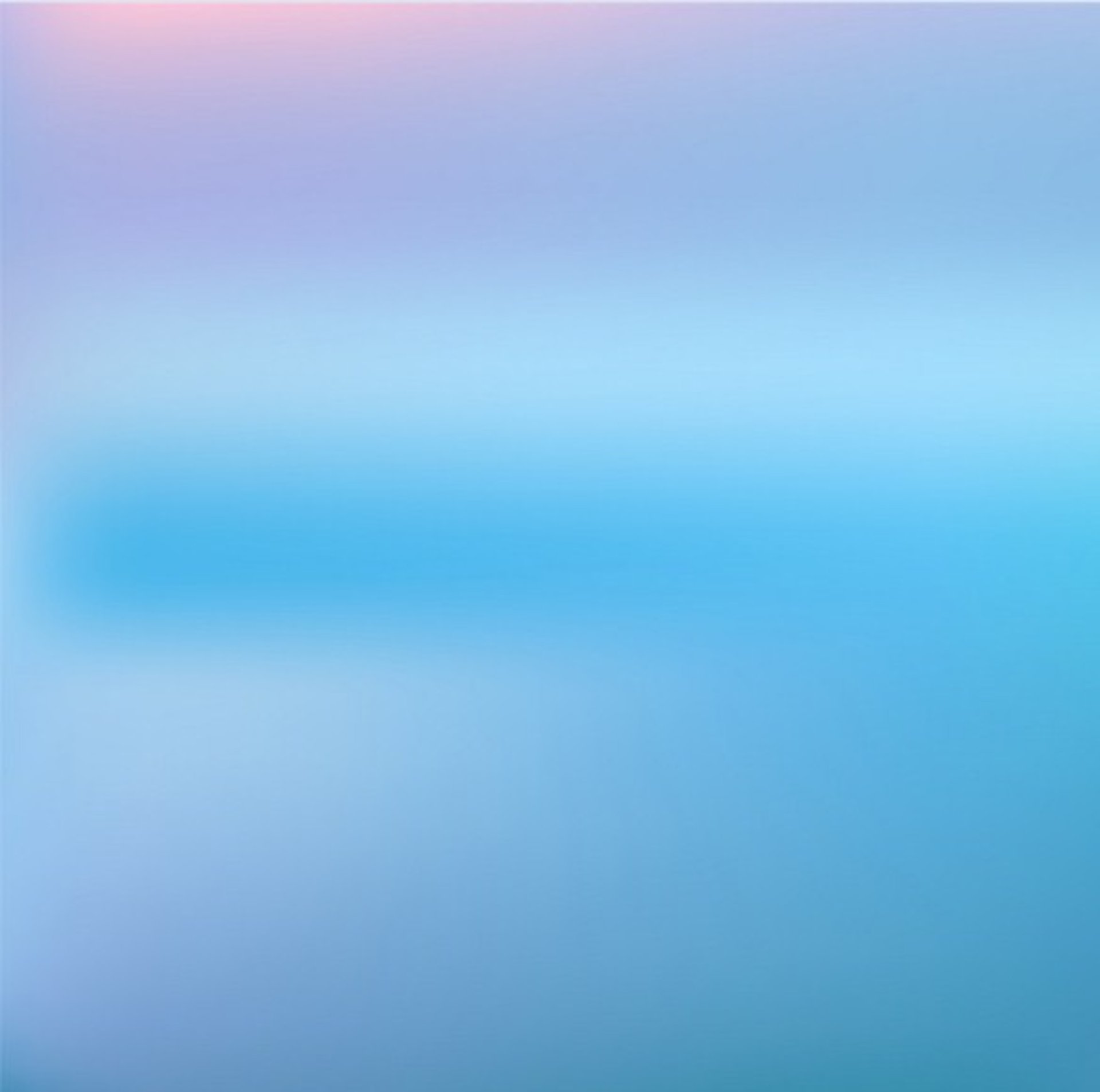 Behind the


Evergo Locum Agency


success story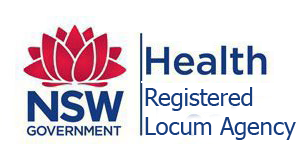 AS a LOCUM AGENCY of NSW HEALTH, we follow NSW HEALTH CORE VALUES

• Collaboration
• Openness
• Respect
• Empowerment.
We strive to reflect these CORE values in our workplaces and in our conduct by
demonstrating the following characteristics:
Collaboration
• We are an organisation that believes in its people and is people centred.
• Our leaders are role models for our core values and they are accountable.
• We willingly work in teams to provide excellent levels of care.
• Our teams are strong and successful because we all contribute and always seek
ways to improve.
• We encourage and recognise outstanding performance.
Openness
• We want our community to have confidence in their local health services.
• We foster greater confidence and cooperation through open communication.
• Our performance is open to public scrutiny through patient and employee surveys.
• We welcome and use feedback as a tool to do better.
• We encourage those around us to speak up and voice their ideas as well as their
concerns by making it clear that speaking up is worthwhile and valued.
• We communicate clearly and with integrity.
Respect
• We never lose sight of our patients' fundamental right to be treated with dignity,
compassion and respect.
• We listen to patients, the community and each other.
• We welcome new ideas and ways of doing things to improve patient care
• We treat our colleagues and patients with dignity and respect, and care about those
around us.
• Each of us is responsible for workplace culture and performance.
• We have zero tolerance for bullying and no-one, no matter how senior, is exempt.
Empowerment
• We encourage and support local decision making and innovation.
• We accept that with local decision making comes responsibility and accountability.
• We make best use of resources and experience to meet patient and community
expectations.
• While we seek direction from our leaders, we believe that everyone is empowered
to make a difference in our workplace.
• As individuals, we can improve our workplace culture and performance by
addressing issues that hold us back.
• We strive for individual excellence on behalf of our patients and our teams, and to
deliver the best possible care and services.

Would you like to know more about Evergo Locum Agency?