We structure Partnerships with our Customers
The way in to our continuous development is that our clients are effective. In association with our clients, we endeavor to comprehend and concur what achievement resembles – then, at that point we by and large work towards and surpass it.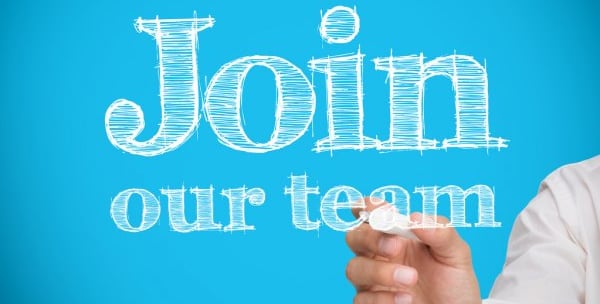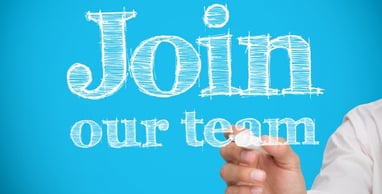 Why join Evergo Locum Agency?
Unique healthcare training
Healthcare recruitment champions- placing the very best locum personnel in work Australia!
We cooperate as one group, showing sympathy and regard en route.
We never turn down motivation to celebrate. We complete a great deal and have some good times en route.
We work hard at building trust with both our colleagues and customers.
We trust one another.
Join the team at Evergo Locum Agency
What characteristics, qualities and abilities do we search for?
Individuals we're searching for don't really have to have clinical enrollment experience. At last, we're searching for the correct qualities.
Social fit is significant, yet values are everything. To join evergolocumagency, you need a blend of trustworthiness, genuineness and aspiration. You should be interested and want to learn. You should be prepared to set out on the following phase of your profession, to be important for something new, testing and dynamic.
We're searching for individuals who will be a piece of our family and future pushing ahead.
Curious to find out more?
We are presently selecting the accompanying jobs:
We are always on the lookout for top talent.
Whether you want to work with us or find out more about what we do, get in touch, we're here and ready to help evergolocumagency@gmail.com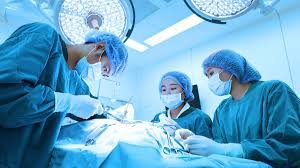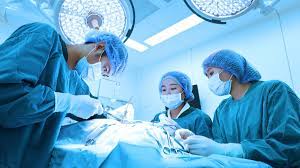 Senior Recruitment Consultant - Emergency Medicine Enrollment Consultant - General Practice Enrollment Consultant - NZ Division Enlistment Support Services - General Practice CRM Project Manager - Corporate
Medical Specialities
Locum Doctors Jobs
Permanent Doctors Jobs